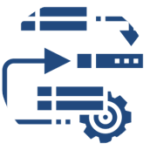 In everything we do, order and discipline attract blessings.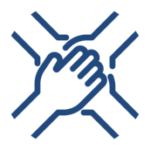 We wish to give our clients quality and efficiency in our services.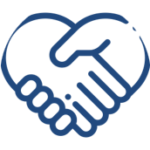 To our collaborators, clients and strategic alliances.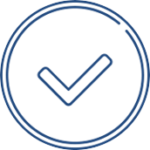 Committed to offering a comprehensive service, providing solutions.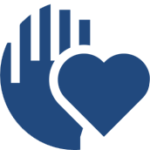 Transparency in information, we communicate openly.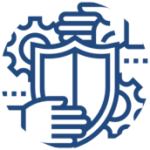 Our daily living, which helps us to fulfill our mission.